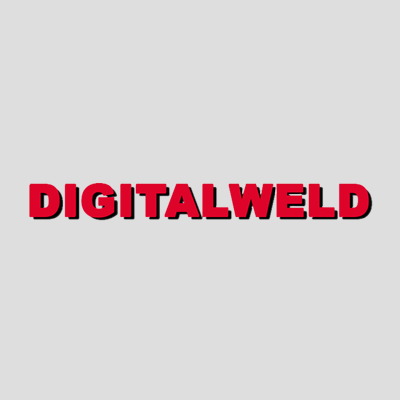 Xuper 2100XHD
Xuper 2100XHD
Low-heat electrode for repair & joining of wrought aluminium alloys.
Corrosion resistant for marine and industrial environments. Deposits can be anodised or electroplated.
Applications:
Road transport vehicles, truck bodies, panel wings, frames, tankers, buses, railway rolling stock, wagons, marine fittings & most aluminium castings.
Base metals:
XHD2100 is particularly recommended for the following non heat treatable wrought aluminium alloys. Aluminium (Al99 commercially pure), aluminium manganese alloys, aluminium magnesium alloys (up to 3%Mg) aluminium manganese-magnesium alloys.
BROCHURE