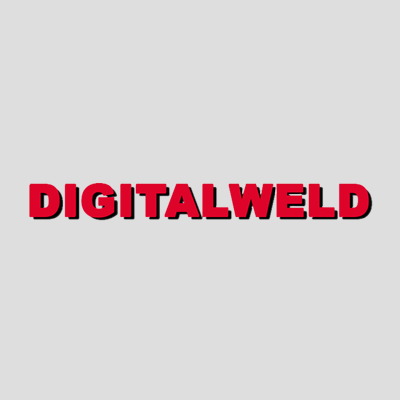 ThinFlo 157
ThinFlo 157
Thin flowing silver bearing lead free solder.
ThinFlo alloy containing silver but no lead or cadmium, particularly recommended for applications in the food processing industry.
The mechanical properties of assemblies made with E+C ThinFlo 157 are superior to those of any conventional (lead-tin) alloys, making it especially preferable in harsh service conditions.
High fluidity, full joint penetration.
Very low heat input.
Distortion-free joints.
Assembly of dissimilar metals.
Excellent corrosion resistance.
Compatible with subsequent galvanisation treatment
Easy to use, for increased productivity
Recommended for mass production applications
Economically low density.
Main fluxes recommended:
157 (liquid) for stainless steels, (ferrous metals in thin sheets, copper alloys).
682 (liquid) for nickel alloys
808 (liquid) for copper alloys, non-corrosive residues
BROCHURE