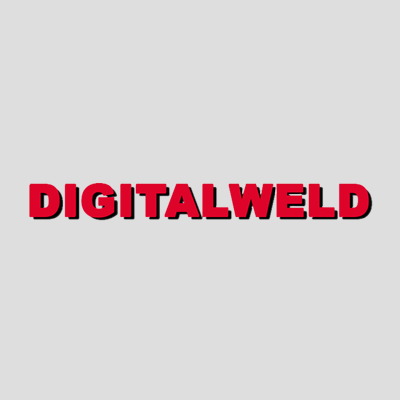 Castec 3099
Castec 3099
General purpose cast iron electrode for machinable welds.
CasTec 3099 electrodes are graphite coated and deposit a nickel alloy with exceptional ductility, high tensile strength and good machinability even with a file. The deposits are dense, crack free and base metal dilution is minimised.
The FrigidArc coating enhances the arc characteristics, making CasTec 3099 a very easy electrode to use. The arc is smooth and stable regardless of the length of the arc gap, it welds in any position including overhead. Burn-off is uniform, wash characteristics and fluidity excellent. It produces a flat, even and finely rippled bead.
Use for joining, coating, building up missing sections, and filling cracks and pores.
BROCHURE